Adipose tissue engineering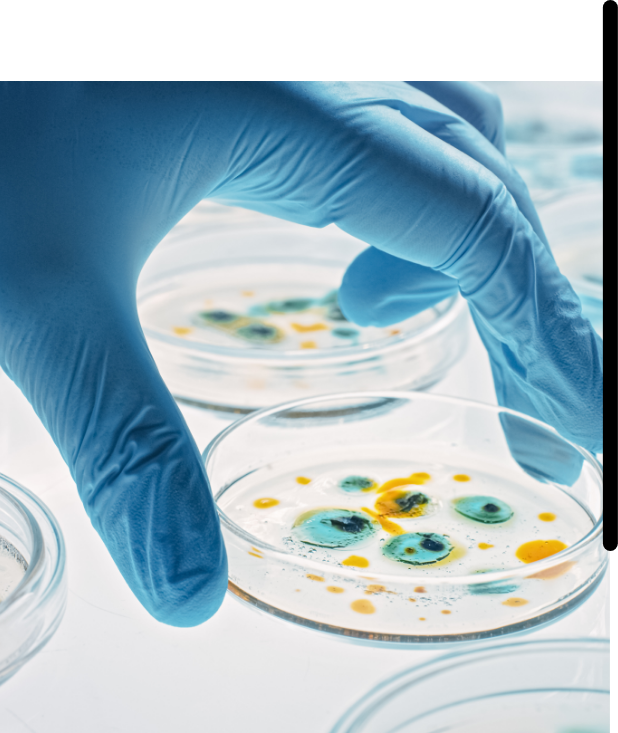 BIOLOGY
DEDICATED TO SURGERY
NEOSYAD's products are based on the scientific expertise of its founders in the use of adipose tissue in plastic surgery and regenerative medicine, as well as on its teams' experience in the development of innovative medical devices.
Our devices integrate software and protocols specifically developed for surgical applications, based on the most recent scientific works on autologous fat graft and adipose tissue biology, as well as several years of NEOSYAD's own R&D.
The medical devices developed by NEOSYAD optimize adipose tissue treatment in the operating room by allowing efficient, rapid and fully automated purification, from liposuction to tissue injection.