Adipose tissue engineering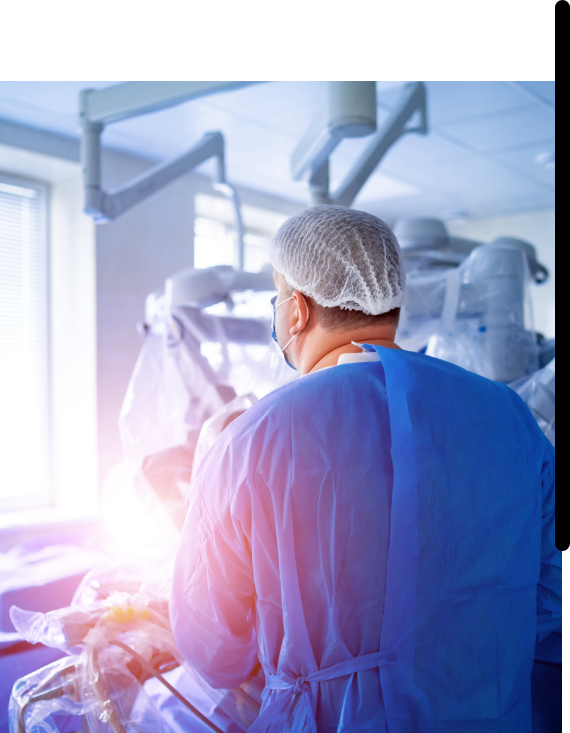 Adipose tissue has a very particular cellular composition and is easily accessible by liposuction
These unique properties give it incredible advantages in various surgical fields
Aesthetic and reconstructive surgery : 

for its volumizing effect (breast, face or buttocks) and anti-inflammatory action (breast reconstruction)

Orthopedic surgery :

mainly for its anti-inflammatory and regenerative actions

Regenerative medicine :

thanks to the large quantity of mesenchymal stem cells that can help repair a large number of tissues
The innovative technology developed by NEOSYAD makes it easy to obtain purified adipose tissue in a reproducible and fully automated way, for any indication requiring its use in reconstructive surgery.
Fat grafting is a surgical process by which adipose tissue (fat) is transferred from one area of the body to another area, on the same patient. The technique involves harvesting fat by liposuction, processing it, and then reinjecting purified fat into the desired area.
The purifying step is crucial to obtain a high quality tissue and requires several manipulations. However, the different techniques used are often empirical, technically complex and time consuming.
Thus, despite the incredible properties of adipose tissue, practitioners either give up using it because manipulations are too long, or results are below expectations due to poor quality of the injected tissue. This bad quality is usually due to purification methods, or devices, which do not respect adipose tissue biology, leading to poor reproducibility of the technique.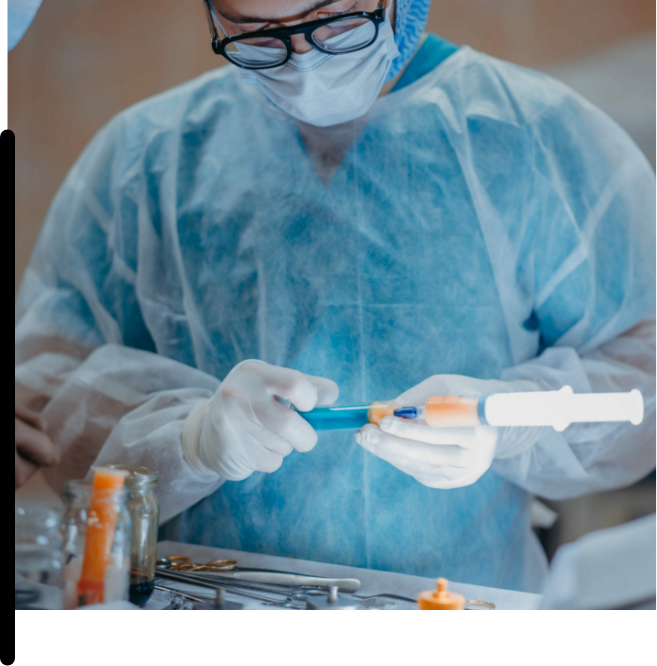 NEOSYAD solves all problems related to the preparation of adipose tissue by developing robots and single use devices that allow fully automated purification from liposuction to tissue injection.
Treatment is performed in a totally closed and sterile circuit, for maximum safety, in less than 10 minutes regardless of the volume to be treated.